Take one! Action! At MAVN
In the context of the application of the Youth Criminal Justice Act (YCJA), one of the concerns of the interveners is to intervene effectively and meaningfully with young people in conflict with the law.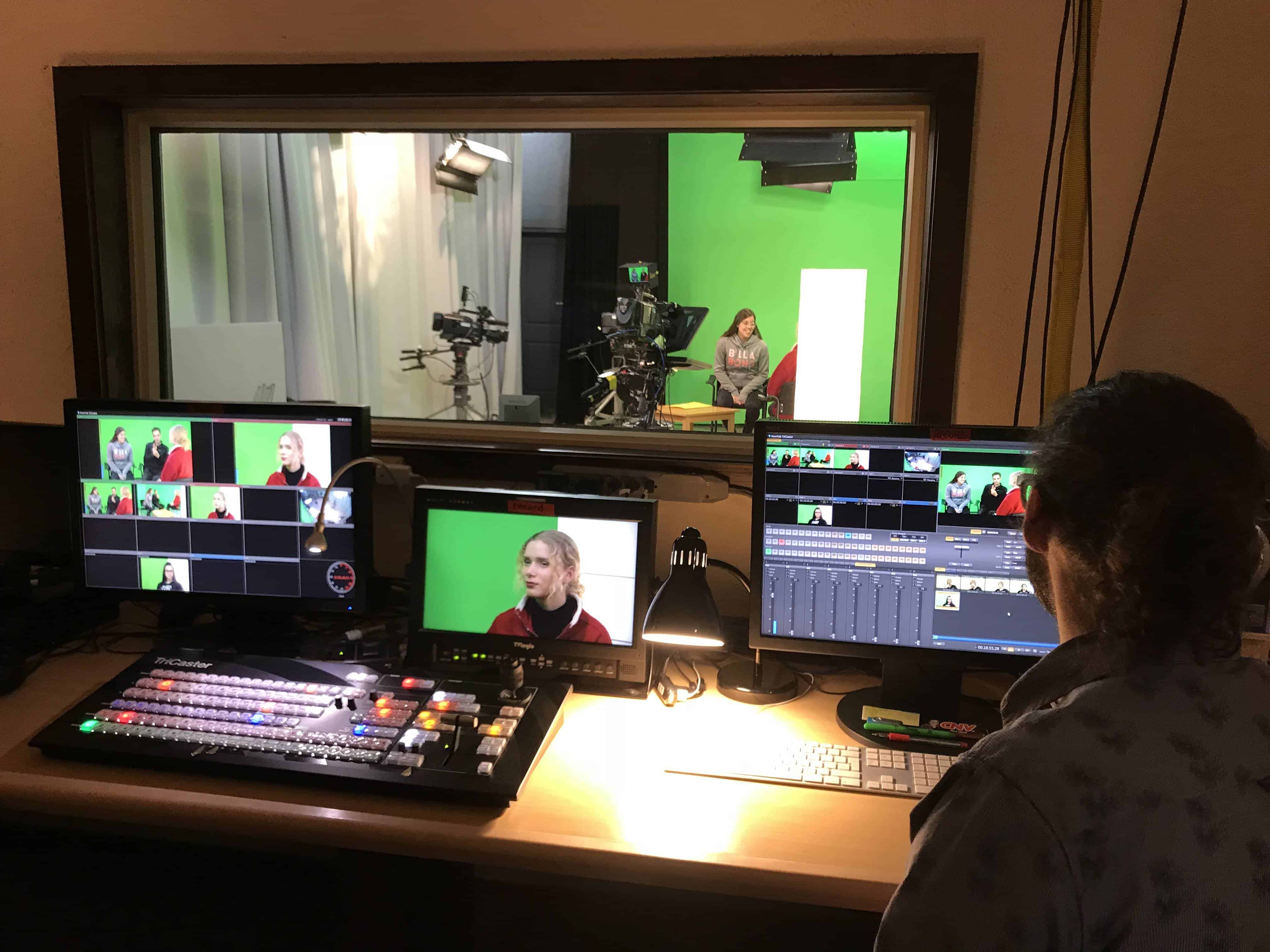 In such cases, interveners want to be proactive both in establishing a meaningful relationship and in supporting changes in sustainable behavior. By producing video clips, MAVN wants to make it more accessible to interveners who are members of the Association of Alternative Justice Organizations of Quebec (ASSOJAQ) the Approach to Experiential Management.
MAVN was able to surround itself with precious collaborators for the realization of these videos. Thank you to Mr. Christian Fournier of NOUS.TV (Cogeco) and his team for opening the doors of their studio and editing these short videos.
The organization would like to thank the amateur actors from different backgrounds for playing the game: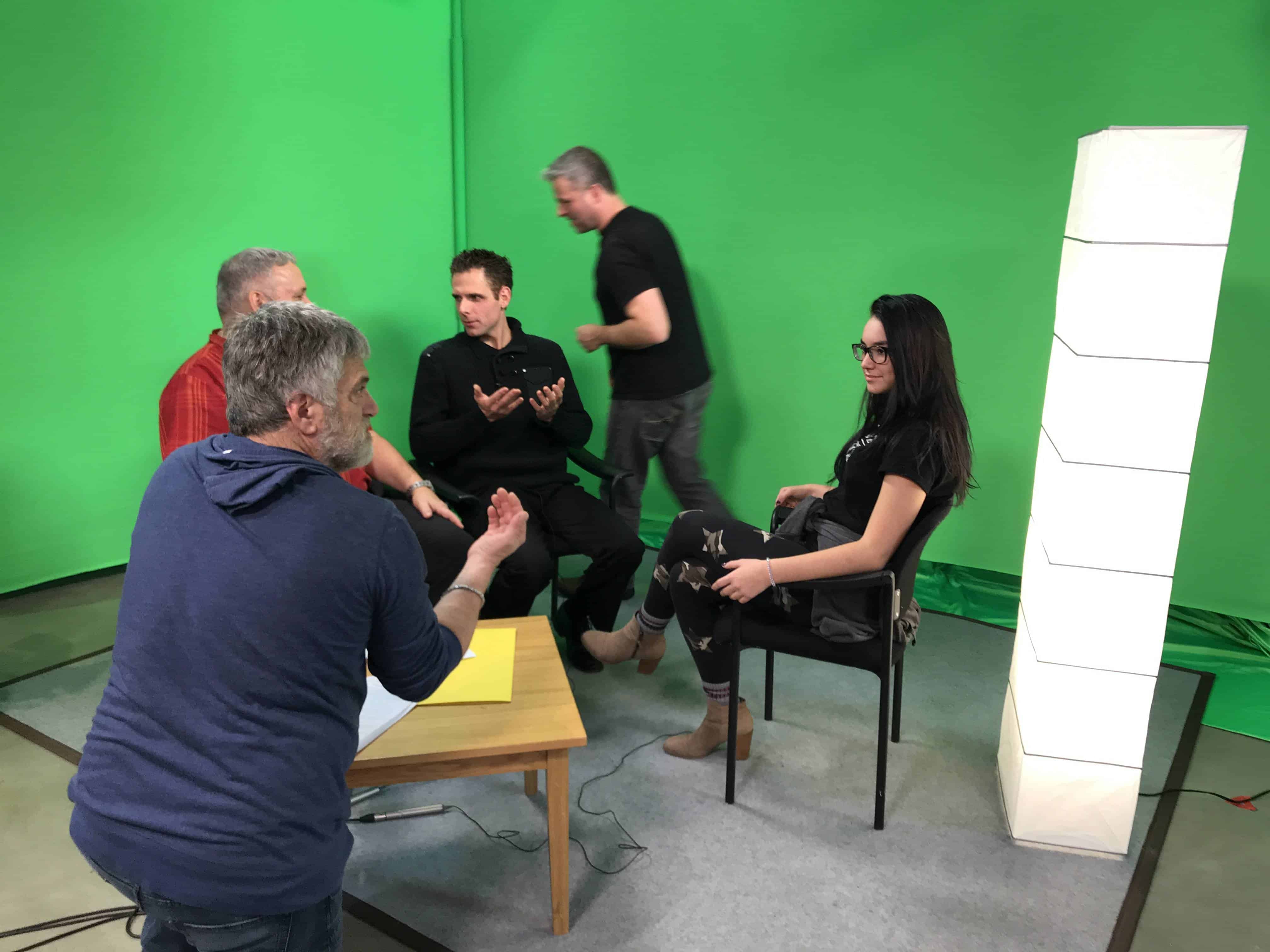 -The Sainte-Adèle Youth House;
– Young residents of Sainte-Adèle;
-Two trainees in Social work Technique from Cégep of Saint-Jérôme;
-The interveners of MAVN;
-Mr. André Therrien, Psychosociologist and precursor of the Experiential Management Approach and Mrs. Sonia Devin at the coordination;
-An intervener from the alternative justice organism in Boisbriand;
Special mention to the Director of MAVN, Mr. Alain Desmarais, for the implementation of the project, made possible due to financing from the Justice Department of Canada.