Talk about it first to better…
Engage together
What is the GAMP

?

The General Alternative Measures Program allows adults to respond to certain criminal charges in ways other than through traditional court proceedings, by engaging in restorative justice with the victim or the community.

The Criminal Code allows for the possibility of using a General Alternative Measures Program (GAMP) instead of traditional court proceedings.

The GAMP is based on the notion of repairing the harm caused by proposing that the various actors involved in the event (victims, accused persons, local organisations) participate in the search for an act of reparation. These steps can take several forms depending on what will make reparation feel meaningful to those involved.

To learn more about the eligibility criteria, objectives and operation of the program, see the description of the Quebec Ministry of Justice's General Alternative Measures Program for Adults.
Who is the

service for?

The General Alternative Measures Program (GAMP) is for adults who have been charged with certain criminal offences and who meet strict conditions.

Various criminal offences may be eligible under the program. It is up to the criminal and penal prosecutor and the Correctional Services of Quebec to assess the eligibility of the accused person.

Mandatory conditions:
The offence must be eligible for the program.
The

accused person must acknowledge the facts giving rise to the charges.
The accused

person must voluntarily commit to the program.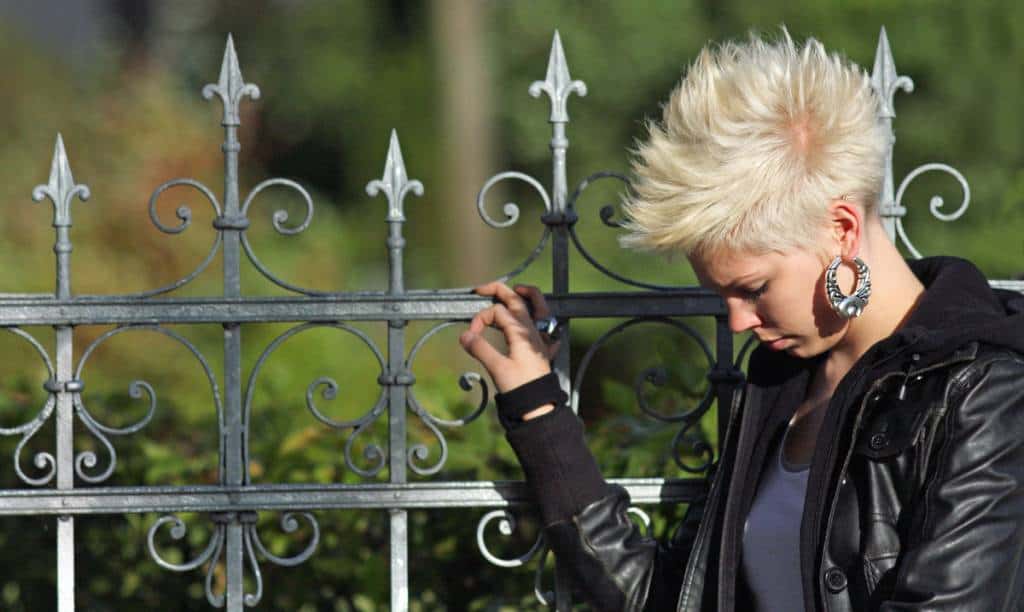 The process in stages