Preventing with workshops at school
Did you know that MAVN offers legal education workshops to prevent youth crime? Indeed, MAVN supports teenagers who face justice with its service « making amends together », but the organization also wants to educate young people on the system of law that concerns them with the service « learning together ».
Educate, raise awareness and inform
From the age of 12, a teenager is subject to the Youth Criminal Justice Act (YCJA). That's why MAVN activities for elementary and high school students.
What are the objectives of these workshops?
-That young people have access to information about their rights, responsibilities and obligations under this Act;
-To be aware of the repercussions that their actions can have for both victims and the community;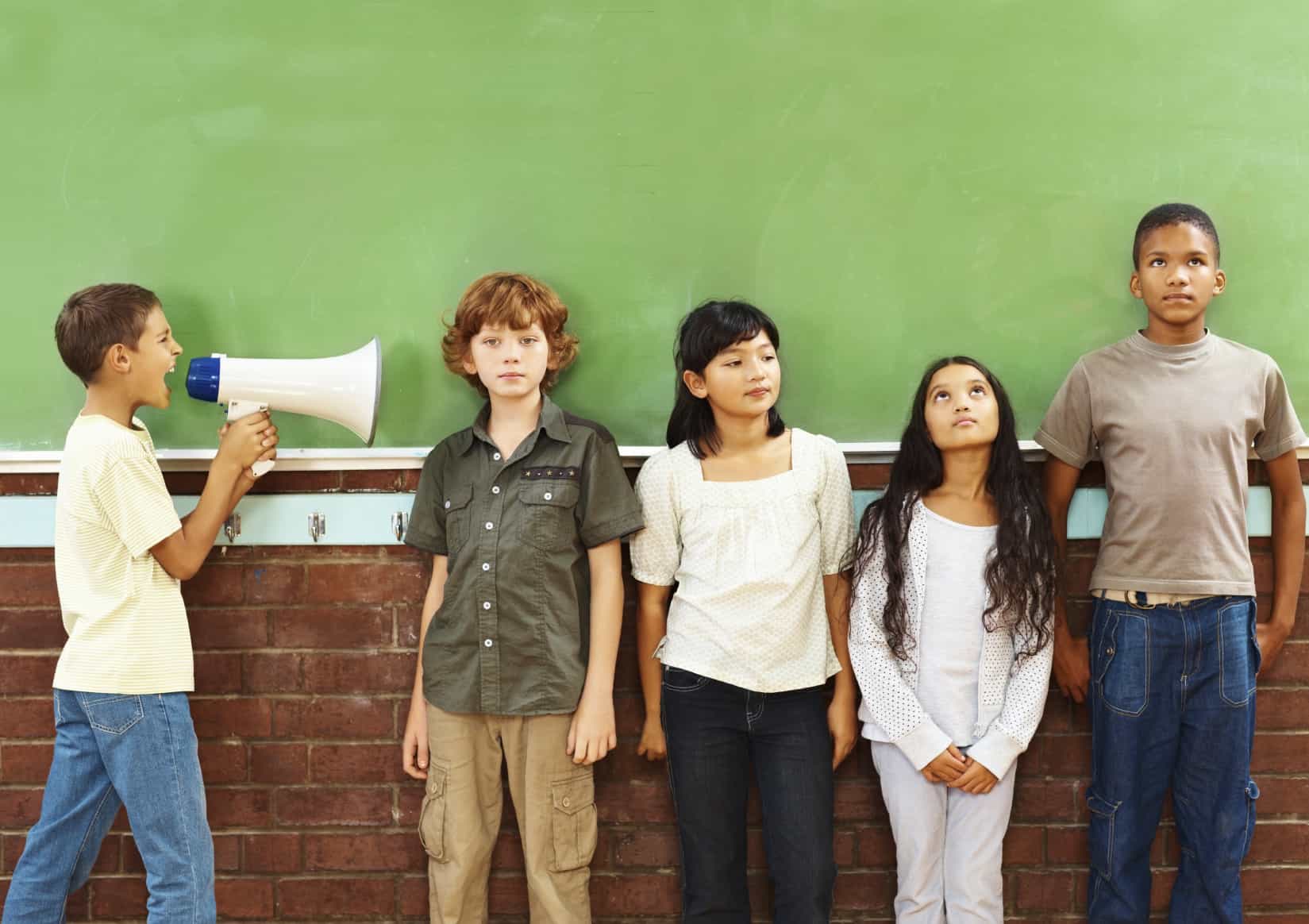 Interactive workshops
Using a visual, dynamic and interactive presentation, the 75-minute workshop will review several topics by grade:
Grade 6 – YCJA, Rights and Responsibilities, Offenses and Consequences, Intimidation and Virtual Conscience
Secondary 1 – Intimidation (case analysis and debate)
Secondary 2 – Cybercrime and virtual awareness (mini simulated trial)
A workshop in your school !
Do you also believe in the importance of educating youth people about the justice system that affects them? Parents of young teenagers, talk to the teachers or school principal that your child attends. Your teenagers are at a workshop close to being informed of possible avenues in case of infraction !
Note to schools:
For the 2017-2018 school year, we received financial support from the City of Saint-Jérôme Community Support Fund, which provided 30 free school-based workshops.
Despite the fact that these classes are already booked, you can still take advantage of these workshops for $ 85 each. For schools from the Pierre-Neveu School Board, contact Marc-André Roy.
The workshops are flexible according to your needs. If a particular event has occurred at your school, MAVN is able to modify and adapt the topic of the workshop accordingly.
Resource persons:
Mélanie Renaud, Social / Legal facilitator
450 436-6749 ext. 106
Marc-André Roy, Social / Legal facilitator – Antoine-Labelle
819-623-7139