Germaine Lalancette Is Also A Volunteer …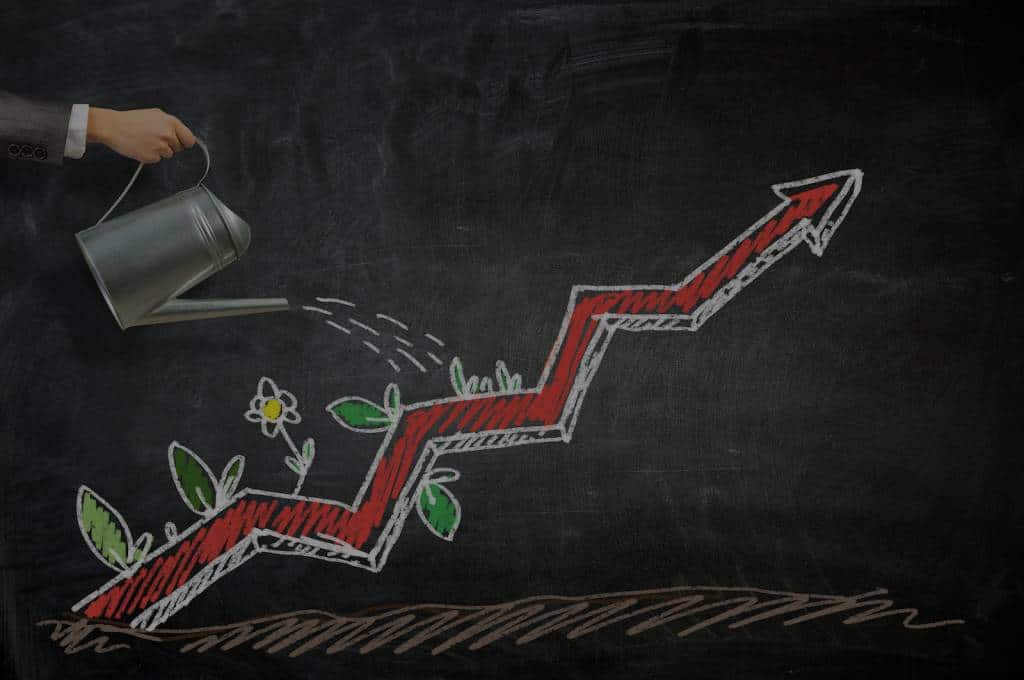 OPEN UP THE LINES OF COMMUNICATION TO BETTER INNOVATE TOGETHER!
Do you remember Germaine Lalancette, the lady who was annoyed with her neighbour's snow removal habits? Well! Germaine has also been a volunteer for several years for a community organization with the mission to break down the isolation of seniors. The organization is formed of a board of administrators and some 30 volunteers to ensure the outreach service. The organization has no paid employees. A few self-financing activities are regularly organized to pay for the rent of the organization's premises and some of its general expenses.
The organization recently applied for a grant with the Ministry Responsible for Seniors and Informal Caregivers to fund the hiring of a project manager for one year, in order to develop a facilitator's guide for senior activities. The grant was awarded, but on condition that a trustee be appointed to manage project funds.
MAVN was selected to supervise project objectives, financial management and final reporting. The project was a success, and the grant of the organization was extended for one year to train volunteers into facilitators of future activities.
To contact us
Unité de Quartier MRC Rivière-du Nord (head office)
515 Saint-Georges Street
Saint-Jérôme, Quebec
J7Z 5B6
Telephone: 450 436 6749
Unité de Quartier MRC Rivière-du-Nord (Office Municipal d'habitation OMH)
484 Labelle Street
Saint-Jérôme, Quebec
J7Z 5L7
Telephone: 450 553 2005
Unité de Quartier MRC Antoine-Labelle
610 De la Madone Street
Mont-Laurier, Quebec
J9L 1S9
Telephone: 819 623 7139