The Lalancette Couple Wants A Friendly Neighbourhood Life…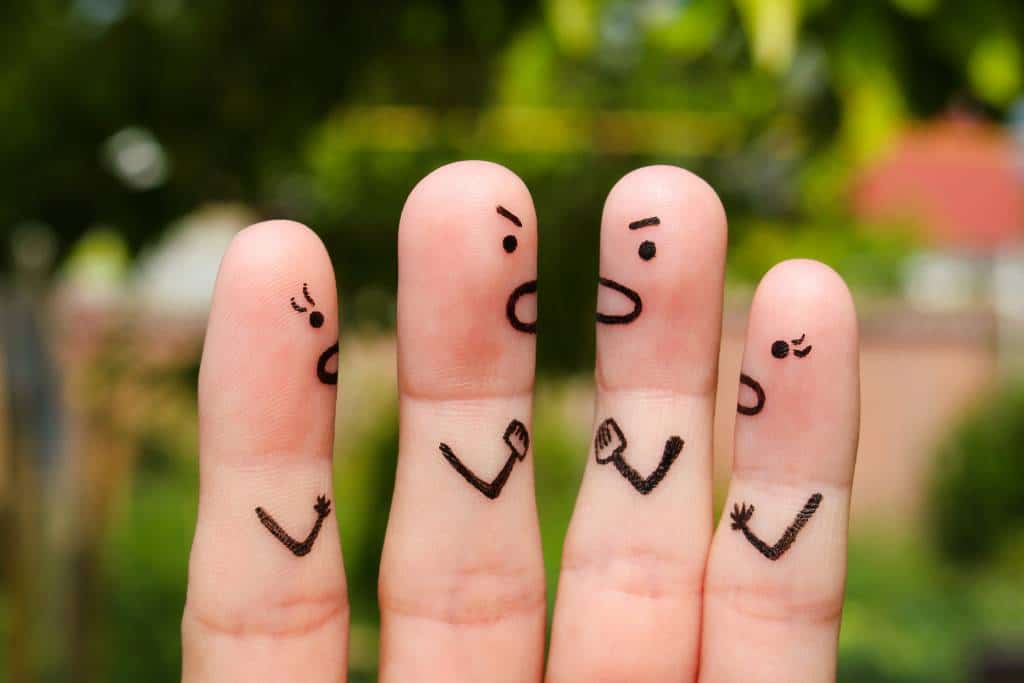 OPEN UP THE LINES OF COMMUNICATION TO BETTER GET ALONG TOGETHER!
This is the story of Germaine Lalancette, who once told a neighbour of hers: "I'm pretty tired of the neighbour's snow removal. We can't see anything anymore when we leave the parking; it's dangerous. Gérard had a word with him about this, but nothing has changed. We don't know what to do anymore!" To which her neighbour replied: "On the city's website, I've seen a service that you could perhaps contact for help."
Soon after Germaine spoke with her husband Gérard about this, the Lalancette couple contacted the service to enquire about potential assistance. They were met by two mediators, to whom they explained the situation. They felt that they were being heard and, after being explained the mediation and conciliation service provided by Médiation Conciliation de Quartier des Laurentides, the couple decided to pursue the process. The mediators also met with the neighbour couple to listen to their side of the story regarding the snow issue. The couple added that they were annoyed and fed up with Mr. Lalancette's frequent and abusive use of his leaf blower! But the couple agreed to take part in a mediation meeting.
Following two separate meetings with each party to assess their needs, a mediation meeting was held. The two couples voiced their views on the snow removal issue, but the discussion went well. During the meeting, each couple's needs were confronted and more intense emotions were expressed. Fortunately, the mediators were on hand to make sure that the meeting went smoothly. Mr. Lalancette was astounded to learn that he disturbed their neighbours with his leaf blower, since he enjoys keeping his property very clean and his blower is light duty.
After expressing their respective views, the two couples listed and chose solutions that suited them and they agreed to talk to each other the next time a problem arises. The meeting ended in a friendly tone, with a bit of humour, smiles and handshakes. The Lalancette couple was quite happy that they decided to try the service offered by MAVN jointly with participating cities and municipalities.