Even Granny Lalancette Benefits From Mavn Services…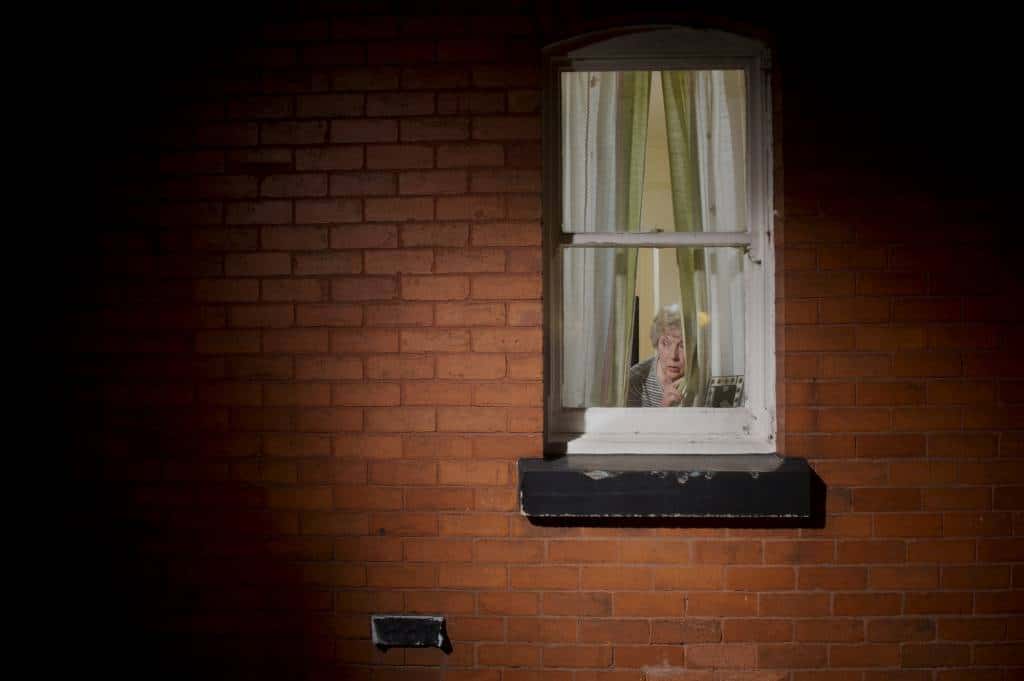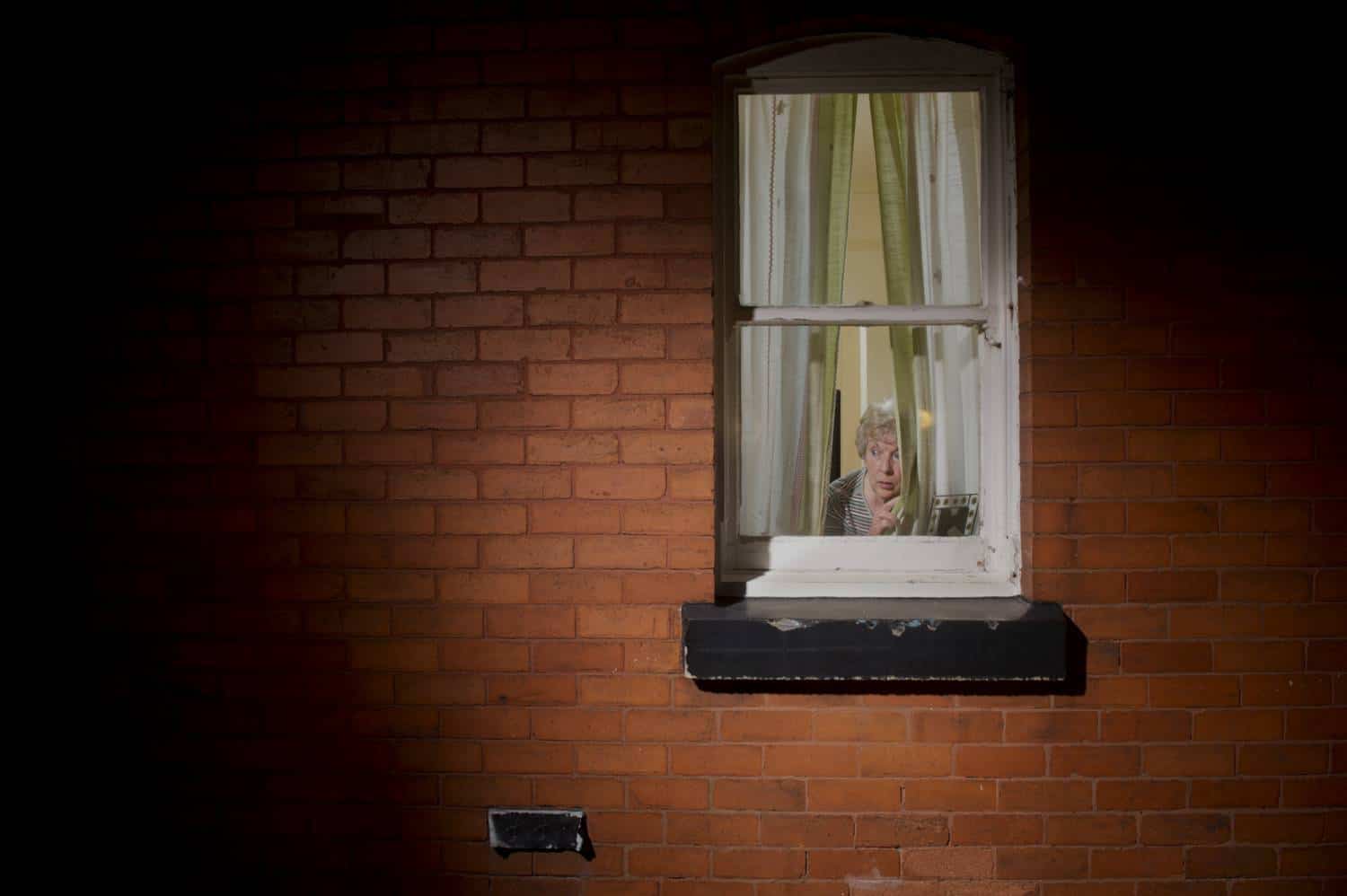 Open Up The Lines Of Communication To Better Live Together!
Granny Lalancette, Mégane's and Jérémy's grandmother, has been living in the same senior living home for several years. Somewhat reserved, she has never really developed significant relationships with her neighbours. Granny is a distinguished, stylish lady. She is very independent when it comes to her bank accounts and purchases.
But in the last few months, our outreach advisor who visits Mrs. Lalancette on a regular basis noticed changes in her habits. She no longer goes out, she seems more confused and she has had a few quite significant bouts of memory loss. In addition, Granny has been eating very little and she spends her entire days in pyjamas, in her darkened apartment that she maintains less and less.
Since a good relationship of trust has already been established with Mrs. Lalancette, our outreach advisor shared her concerns with her and suggested that she see a social worker from the Centre intégré de santé et des services sociaux des Laurentides (CISSS) to be evaluated.
Mrs. Lalancette accepted, because she agreed that she had been increasingly experiencing memory loss. Since Granny was evaluated, the CISSS has set up health and social services for her with caregivers who come and visit her twice a day to help her with her medication and heat up the "Meals on Wheels" that she is brought twice a week and with a home maintenance service to help her upkeep her apartment. Our outreach advisor continues her visits to maintain the good relationship with Mrs. Lalancette and see to it that she is always happy.