A colombian night at the hospital
Every week, MCNL presents an inspiring neighborhood story, with real testimonials from neighbors who live or have had a good close relationship.
Because MCNL has good neighborly relations at heart!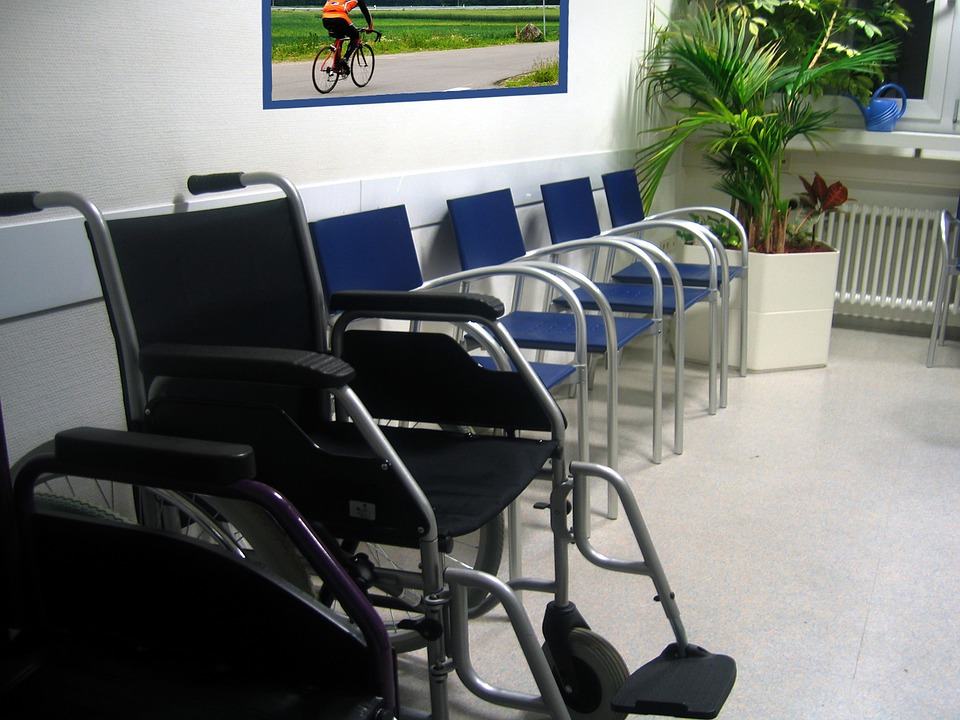 Saint-Jérôme – At a late hour of the evening, while Marie-Michèle was not yet in bed, the doorbell sounded. It was Pedro, the caretaker of the building, who was also his neighbor. His wife had to go to the hospital and their daughter would go with her, but there was only one problem: the two Colombian women only spoke Spanish, and the man, who gets by fairly well in French, could not bring his wife and daughter. Pedro wanted Marie-Michèle's help so that she would contact him when they arrived at the emergency room. In this way, he could translate and facilitate communication between the hospital staff and the two women, as he would if he had had the opportunity to be present.
With the husband on the phone and me at their side, we were able to look after the mother.
Although the wait in the emergency room was long, these many hours gave the chance to Marie-Michèle and the two daughters of the Colombian couple, one of them having joined later, to exchange despite the language barrier that separated them. They complimented her and even invited her to come with the whole family to Colombia. "They were so happy that I was with them! Then, the mother was saved and she healed (…)."
A year and a half later, the whole family understands French very well and the learning to speak is under way. What began with a helping hand overnight continued with a beautiful neighborhood relationship. Neighbors as well as Marie-Michèle occasionally take a coffee or a beer together to get news from everyone. Although the language barrier that was at the heart of the problem that faced the family the night of this incident, it is also this one that opened the door to a beautiful relationship!