Supporting The Lalancette Family Even In The Workplace…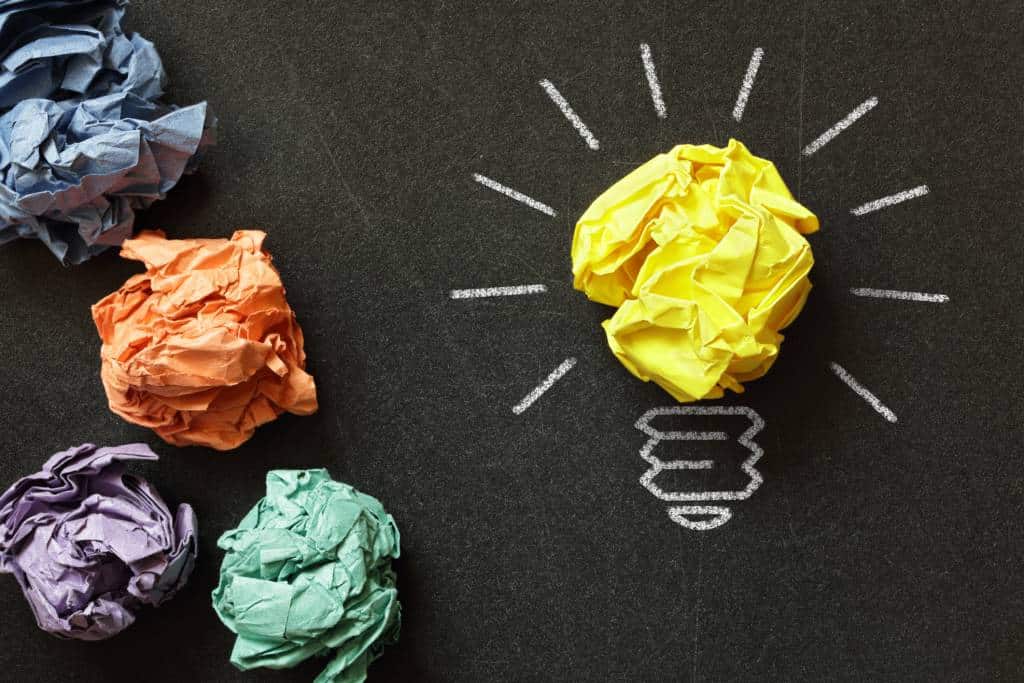 OPEN UP THE LINES OF COMMUNICATION TO BETTER WORK TOGETHER!
Mr. Lalancette's brother works in a small plumbing company of 17 employees. In recent weeks, the atmosphere has been somewhat tense among employees for unknown reasons. His boss has asked him to find an external resource likely to help them resolve this uncomfortable and unproductive situation.
MAVN was hired to address those tensions between the employees. A meeting was held with the boss and Mr. Lalancette, who is in charge of distributing work, to identify the best way to encourage the employees to get involved. After briefing them on the consultation process, a survey was handed out to the employees to find out about their levels of satisfaction in the company.
Generally speaking, the employees were satisfied with the working conditions at the company, but felt it unfair that the same employees often made themselves available to respond to emergencies on weeknights and weekends.
A meeting in the form of a happy hour was organized with the boss and all the employees to share the results of the survey and find potential solutions. The employees proposed setting up a calendar to ensure the fair distribution of employee availability for emergencies. It was also agreed to establish a communications management policy in order to prevent employees' dissatisfactions and respond rapidly. That's what MAVN is also all about!