Top 5 topics of citizen mediation conflict
Are you intrigued to know the subject of applications for the Citizen Mediation Service in the last year? Why do you think people in the neighborhood argue the most in the Laurentians? Perhaps you are experiencing one of these problematic situations now or you have already experienced it!
5 – Animals (6%)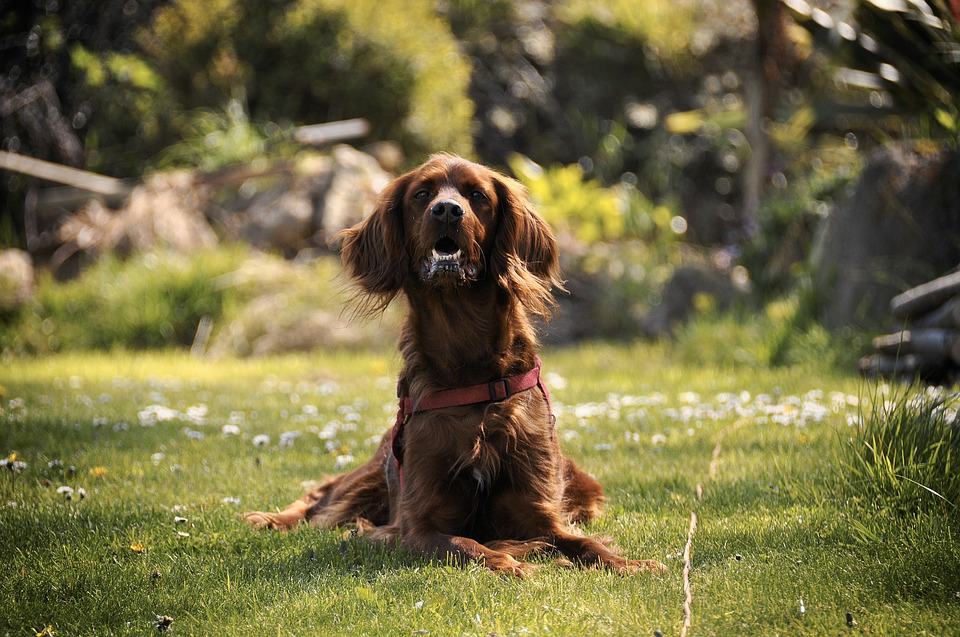 Dogs barking all day long, cats playing in the flowerbeds, nauseating odors; there are many reasons for pretty hairy beasts to find themselves in the middle of adult argument.
4 – Authority (8%)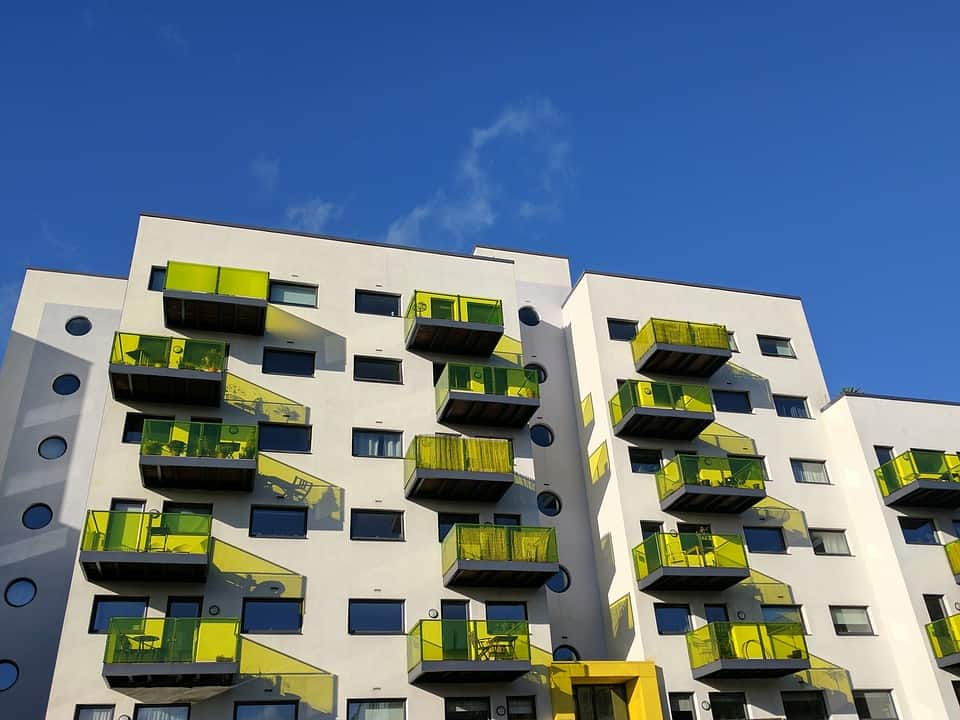 Relations between landlords and tenants can be harmonious or sometimes tense. It is important to maintain a good relationship, since both do not have the choice to communicate together for all kinds of situations in a year. One can think of a faucet that breaks, or the renewal of the lease.
3- Noise (18%)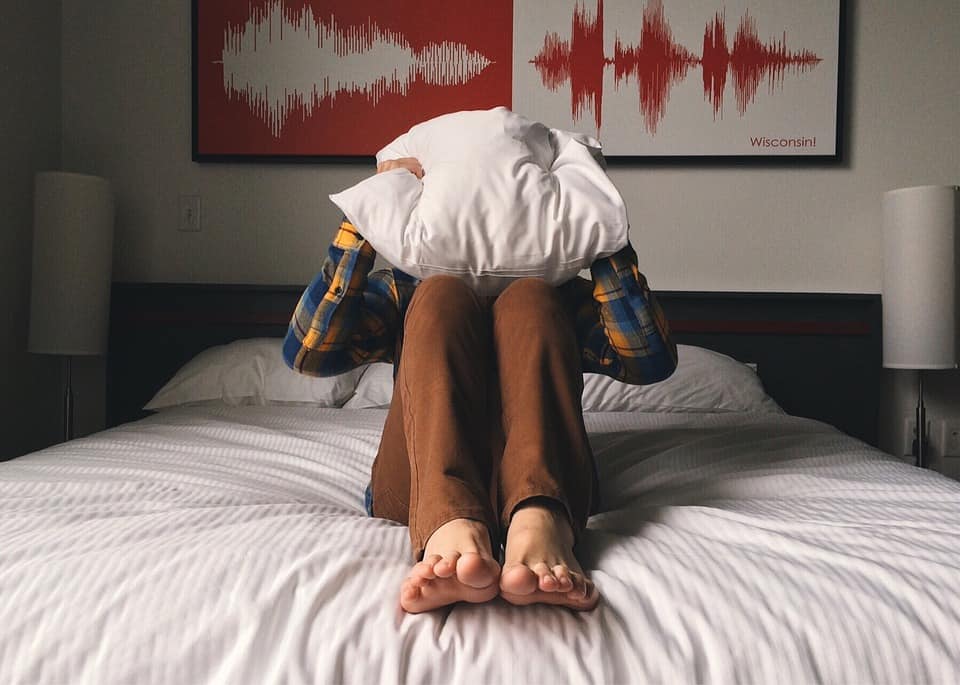 Noise issues are often at the heart of neighbor disputes. One can think of a tenant who walks very hard, to frequent parties with loud music, to modified cars that make noise their engine, to very noisy children, to a morning clipper or to a filtration system that leads a din, for example. Fortunately, when noise is the reason for a conflict, good communication helps to find solutions.
2-  Interpersonal  (31%)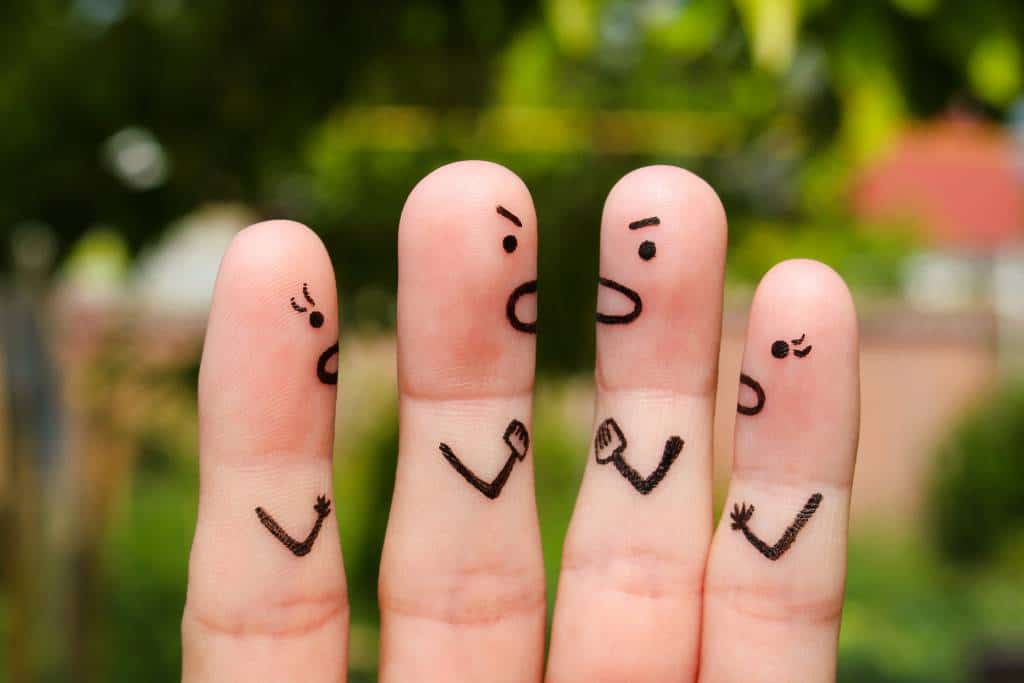 Neighbors who simply do not like each other, there are several! It is normal not to like everyone. It just happens to be with the person who shares our fence. On the other hand, this is not a reason to maintain a toxic relationship! Respect and good citizenship are appropriate. Often, interpersonal conflicts started at the base with a conflict topic presented in this article, such as noise and territory. This category also includes people who maintain a dispute that has persisted for years, the "gossip" that causes unrest, bullying, a misunderstanding that affects the quality of life and conflicts that fester.These types of disputes are often more complex since they directly test distinct personalities and different values.
1- Territory  (37%)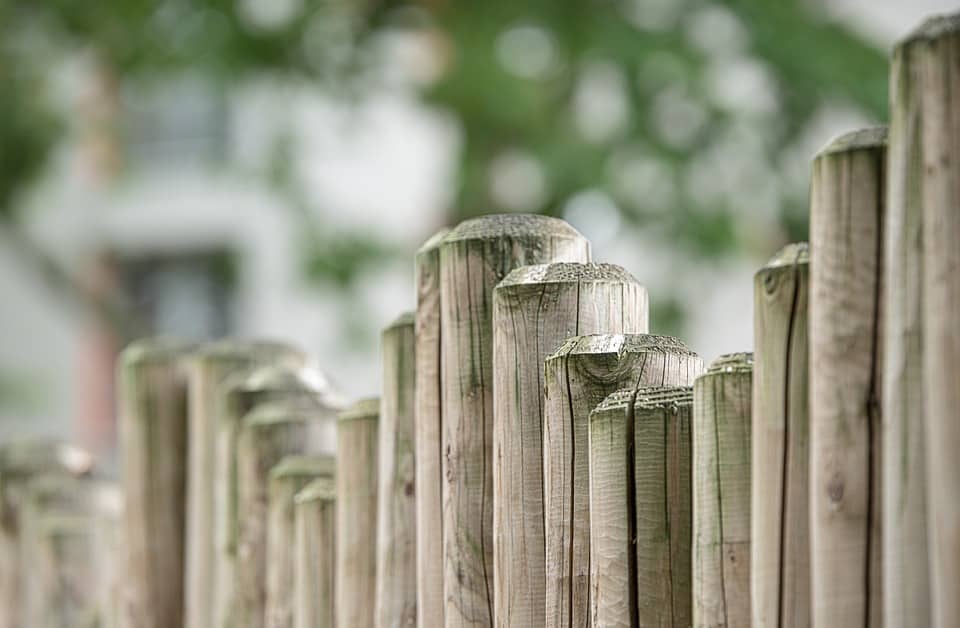 "A dispute over fence": Here is a well-known expression! It is no coincidence that this is a common way of pointing to a neighborhood conflict. Territorial issues still represent more than a third of the conflicts in the Mediation Conciliation service of Neighborhoods in the Laurentians. Many yard situations cause frustration and poor communication within a neighborhood. For example, there is an adjoining fence, inaccurate ground boundaries, shared costs of renovations, a poorly maintained cedar hedge, tree leaves that clog the pool and water flow, and the usage of parking lots in condominiums and apartments, among others.
Fortunately, all these situations can move towards a good understanding when both parties wish it ! By appealing to the citizen mediation service of the alternative justice organization MAVN, more than 296 citizens of the Laurentians in 2017-2018 were able to "talk first, to live better together ! ".
Have you ever experienced a neighborhood conflict? Do you recognize the reason of this conflict in this article ?