A pleasant moment in your company !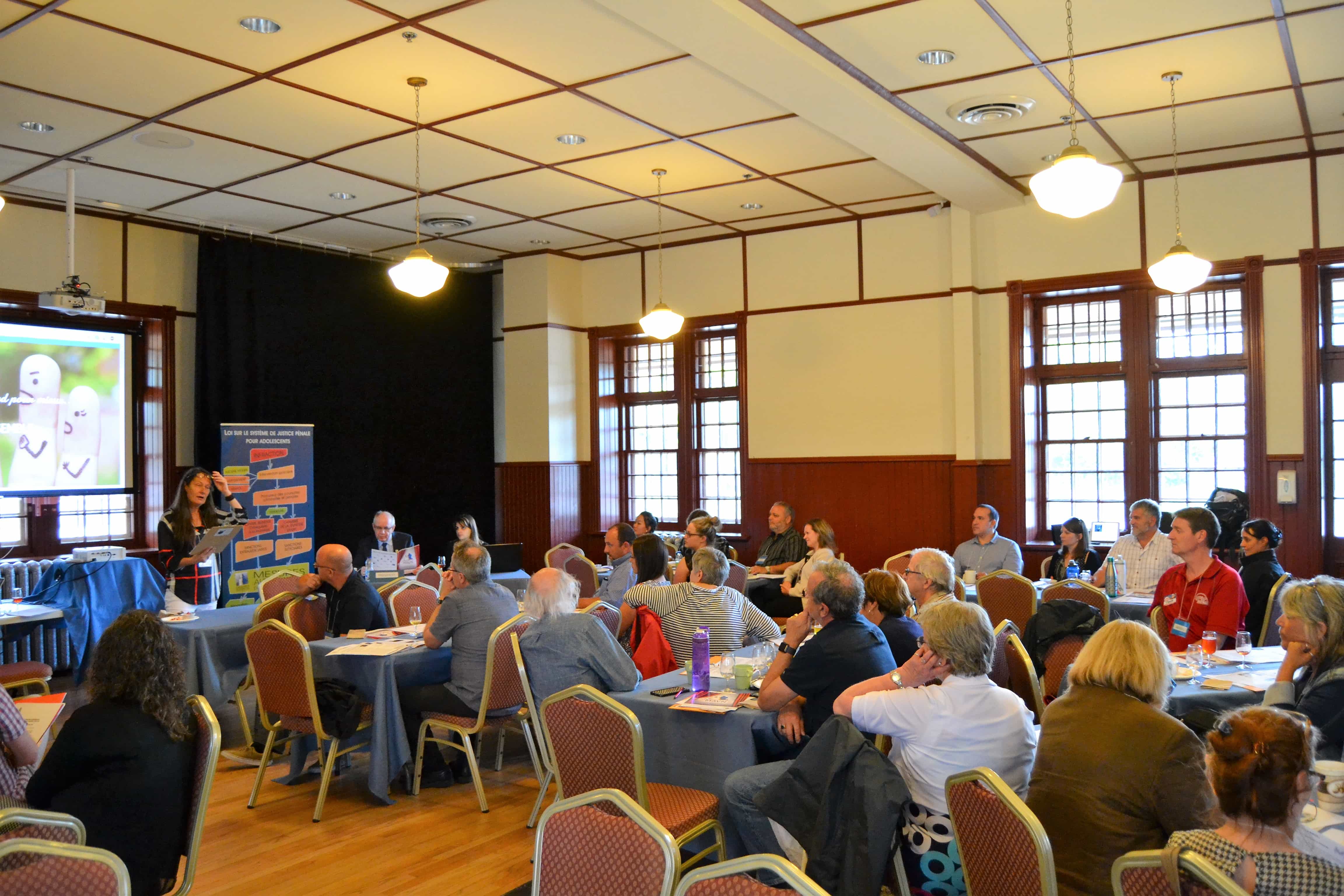 It was a great honor for us to welcome you to our Annual General Meeting on June 20th. You were 64 guests to answer the invitation. It was a real pleasure for us to have a special occasion so that members, administrators, colleagues, partners and friends could meet together for an evening.
We would like to congratulate the directors who are pursuing a new mandate with MAVN: Pierre-Paul Bourdages, Marie-Christine Gravel, Vanessa Lé and Claude Rousseau. We also welcome our new elected director, Ms. Michèle Guay, who completes the team in the presence of Alain Laramée and Catherine C.-Léveillé. We also thank Mélanie Laroche for her valuable contribution to the Board of Directors over the past two years.
We are proud to have officially inaugurated in this assembly the new mavn.ca, thematic of the annual report and the AGM 2016-2017.
Our individual and corporate visionary members are important to us, so we invite you, if you have not already done so, to renew or become a member now on mavn.ca in the BECOME A MEMBER section.
Do not forget to check our website and our Facebook page, so you don't miss anything.
Once again, thank you for your participation in the Annual General Meeting and your commitment to MAVN!
The MAVN team